Exclusive this Holiday Season   
 ArtBomb's Canadian Art Box
This holiday season give a gift of surprise and the unexpected!
ArtBomb's Canadian Art Box is the perfect gift
that will give years of enjoyment.
How it works:
1) $500
2) choose one artist (ten participating artists below)
3) three original 6×6 works (designed specially for you) 
4) one wrapped work of art delivered every two months - total three.
5) It's a "little art surprise" created just for you or someone you love. (you dont know what you will get until you open the box each time!)
Participating artists - choose one
(The works shown are only an example of the artist style and subject)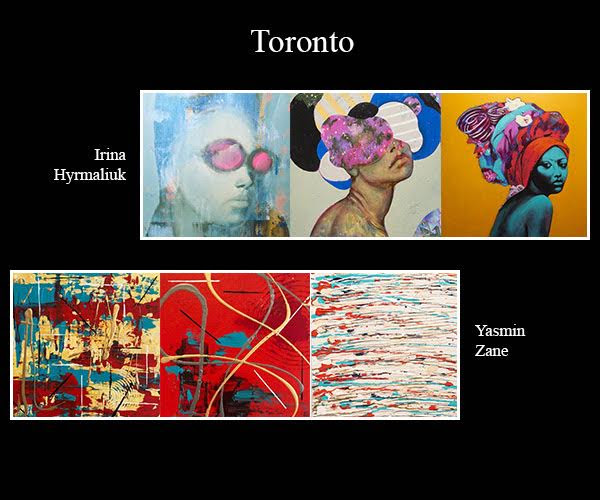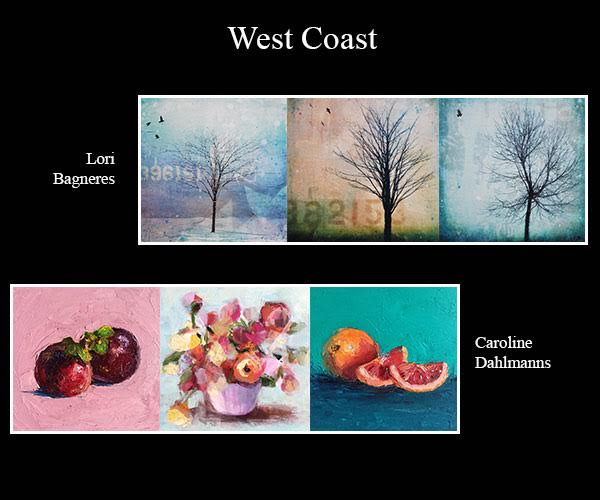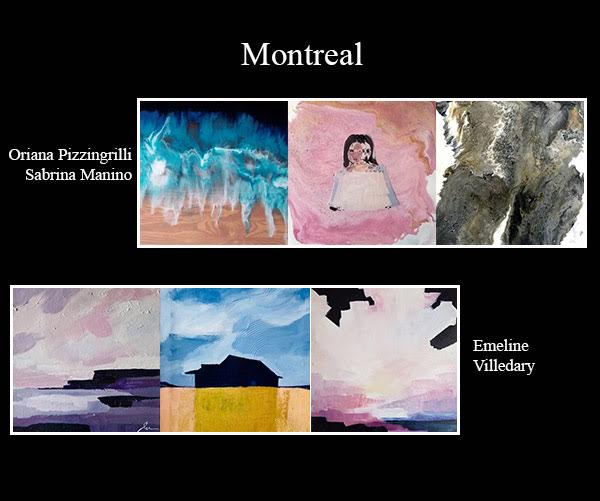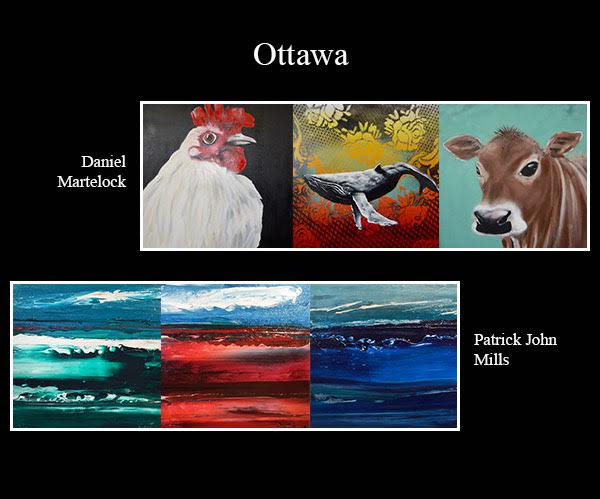 At ArtBomb, we truly believe that art makes life better. ArtBomb wants you to transform your spaces and fill your white walls with original works of art.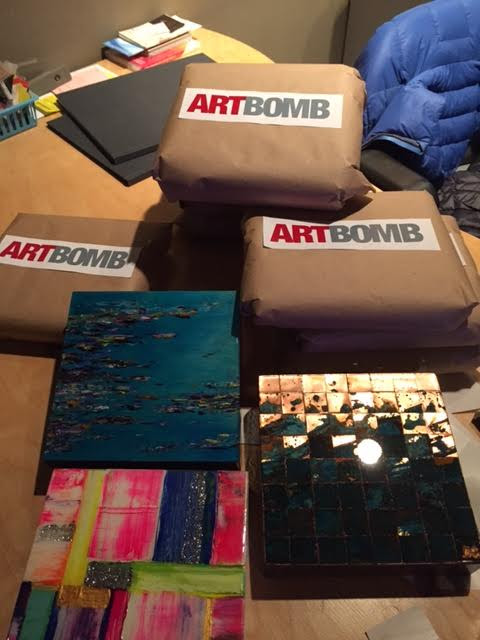 We ship worldwide to your door, ready to hang.  #buywhatyoulove #artbombdaily!!!
 To purchase a Canadian Art Box (get easy delivery and payment options) please contact
[email protected]
(Please note: Canadian Art Box exempt from free delivery promotion)