Ottawa artist Tom Brooks!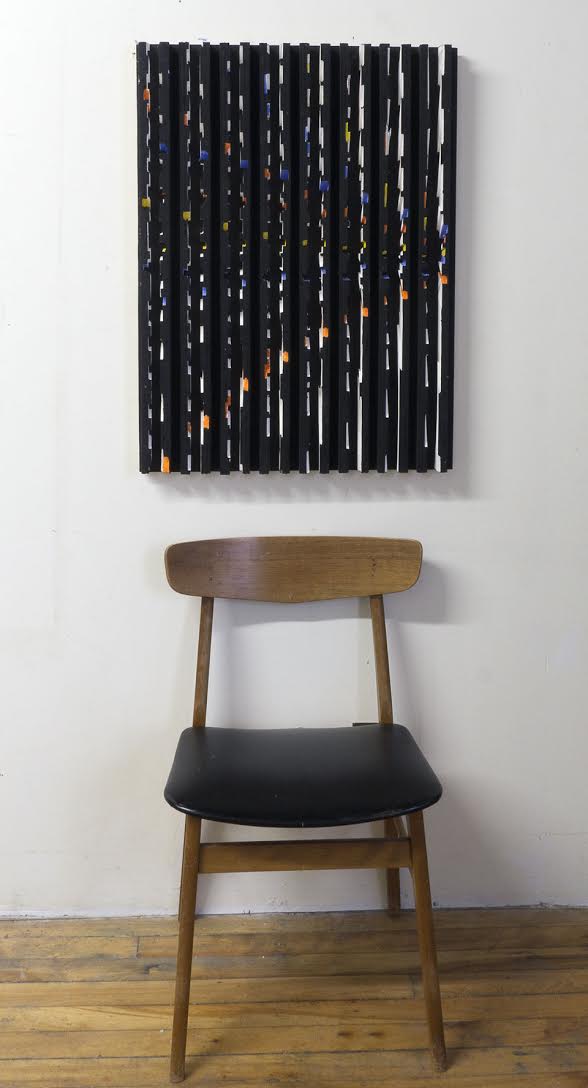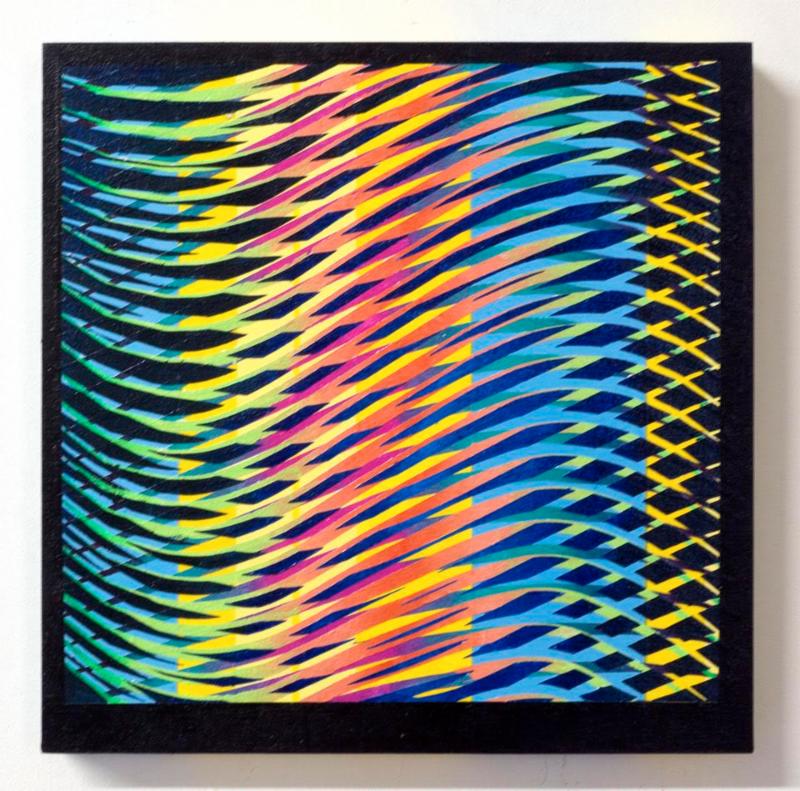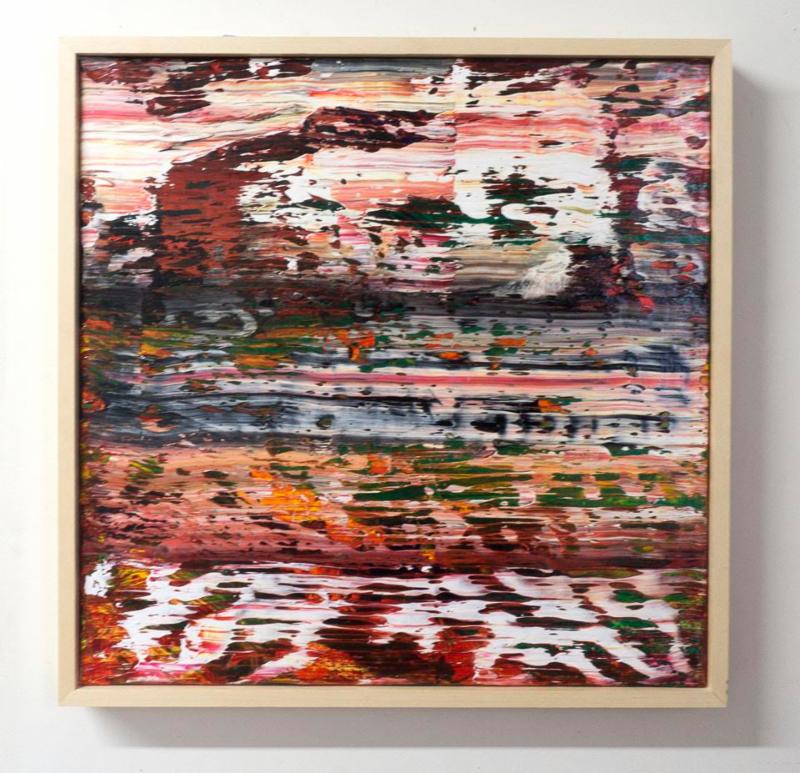 ArtBomb is sharing these works with our ArtBomb subscribers first before they go up 
for auction and put on social media.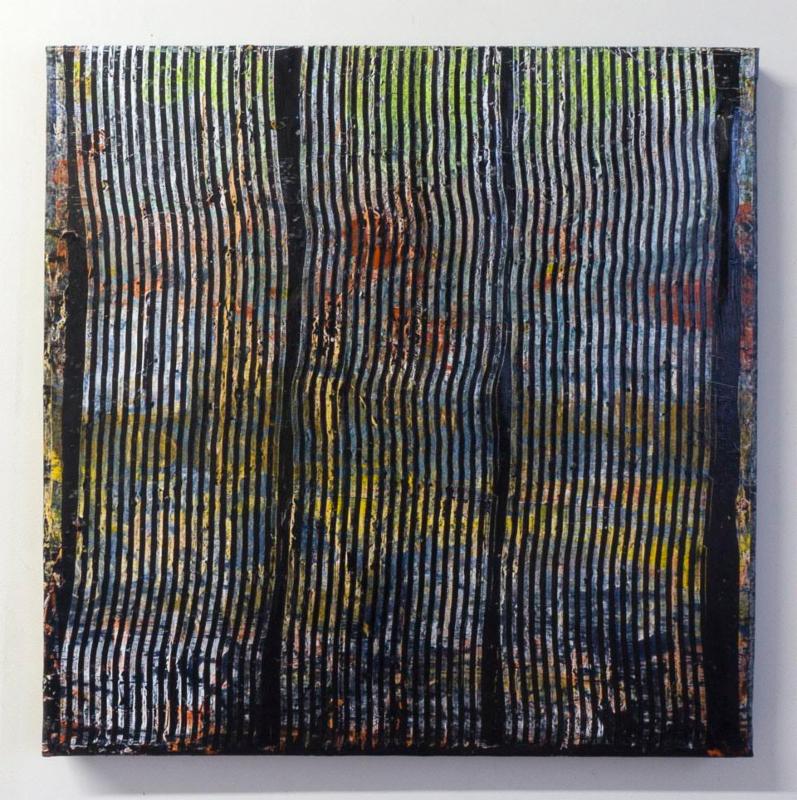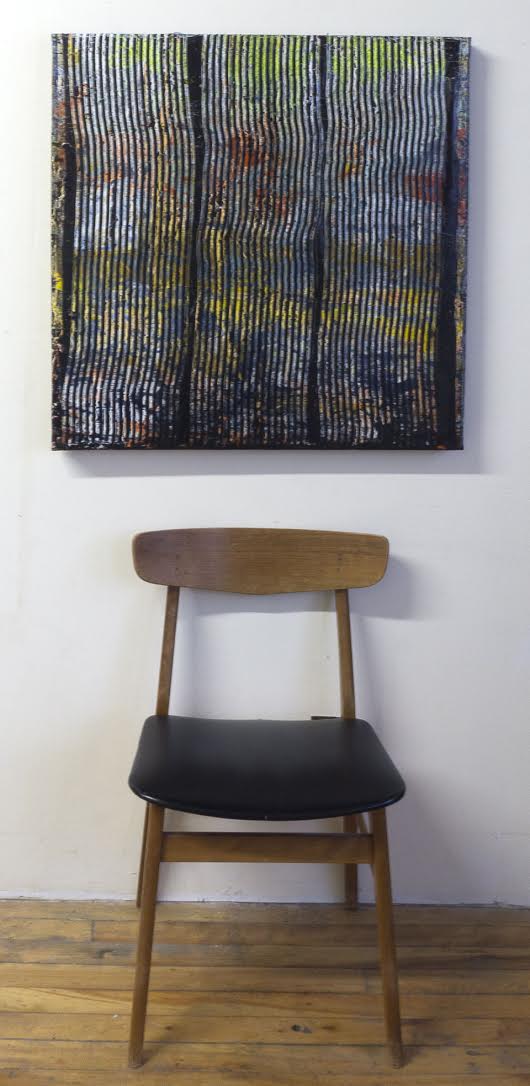 These works will be put up for auction on ArtBomb starting next week. If you want to want to beat the
 rush and buy without bidding, please contact
[email protected]
for easy delivery and payment options.
Prices for works shown above:
1 Big Bang acrylic on wood 24×32 - $450
2 Waves acrylic on wood 12 x 12 - $250
3 Gradience acrylic on canvas 36 x48 $850
4 Mex acrylic on canvas 30×30 $500
5 Cherry Tree acrylic on canvas 31×31 $575
Tom Brooks studied civil engineering at Waterloo University. His current work focuses on interference patterns and reflects his love of Engineering, Science and Mathematical problem solving, coupled with the spontaneity of the creative process.
"In my early work I used trowels, rollers, scrapers to apply paint in unconventional ways. I am currently exploring printing, taping and stencilling. These techniques, used throughout history, were re-energized in the 1960's with the Pop and Op Art Movement. My designs are inspired by the laws of nature and the interference patterns. I use the basic forms of arcs and waves to create artworks that juxtapose the exploration of colour with the laws of physics, examining the meaning of art and science."
 At ArtBomb, we truly believe that art makes life better. ArtBomb wants you to transform your spaces and fill your white walls with original works of art.