New works by
 Toronto artist Jimmy Chiale!
(all/48×48) - (delivered to your door!) (
[email protected]
to purchase or to see any of the works in person)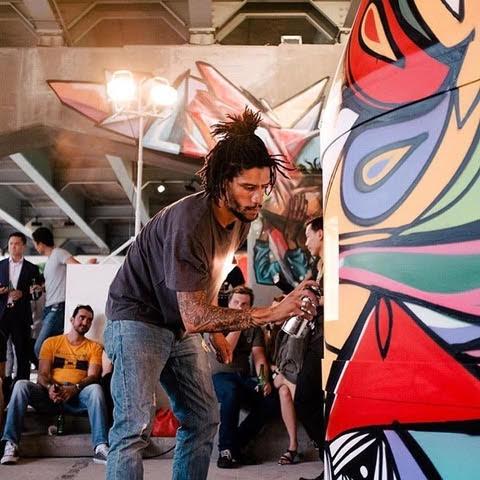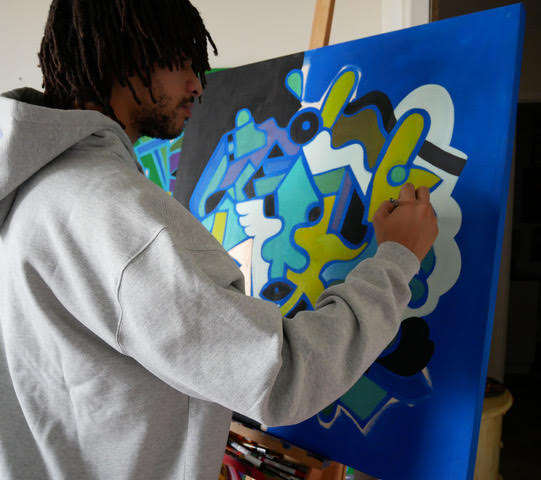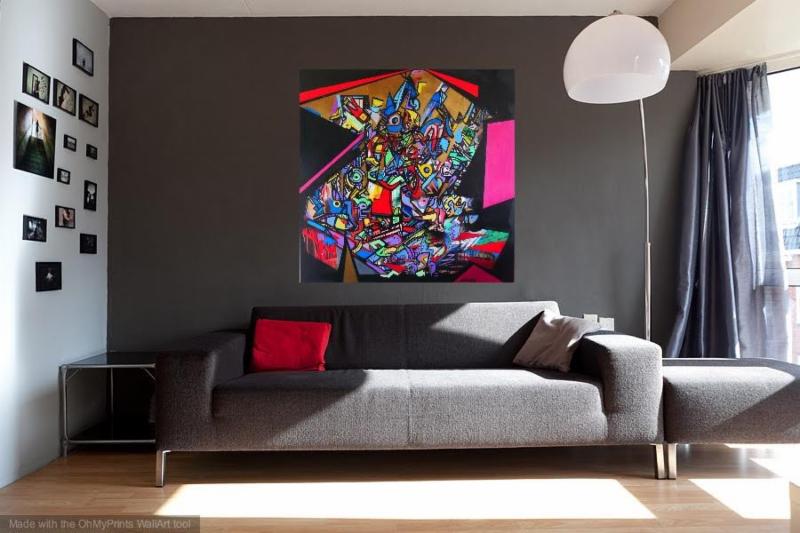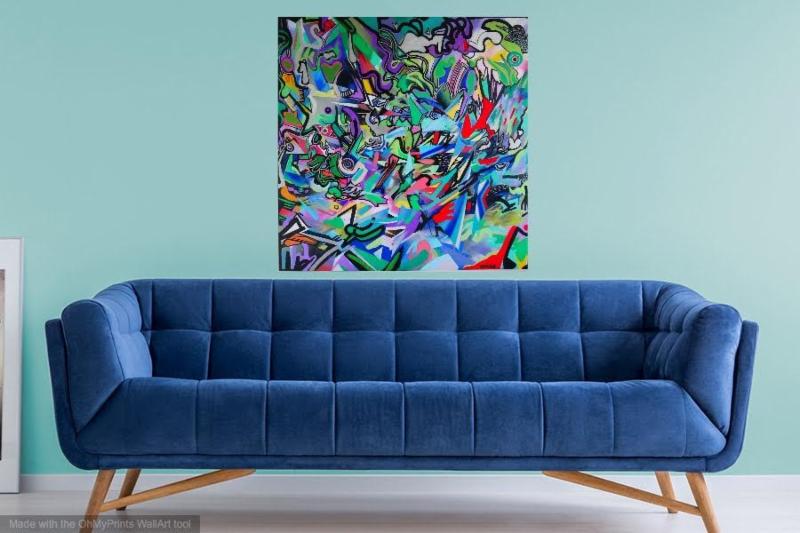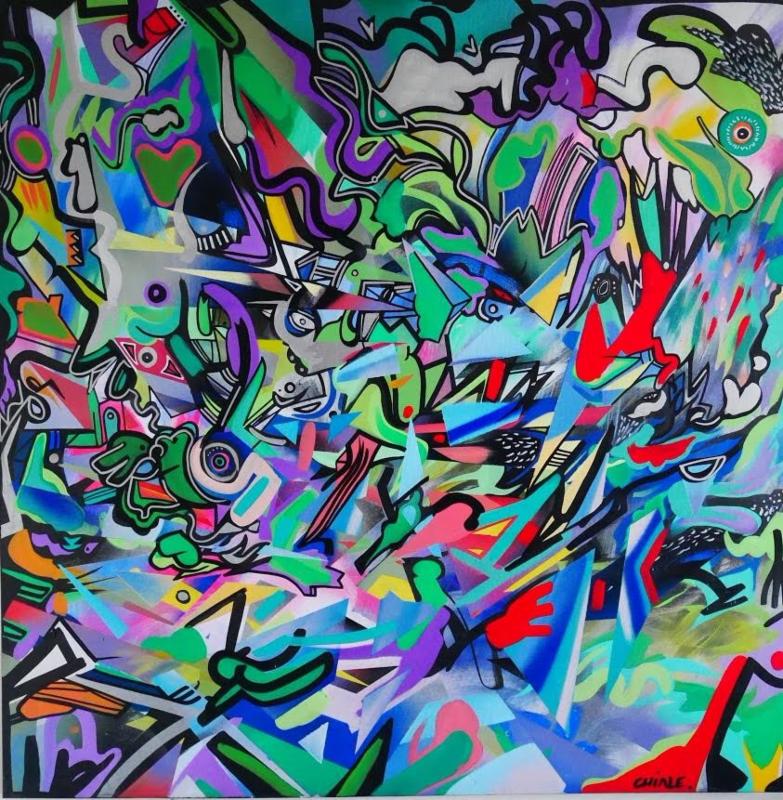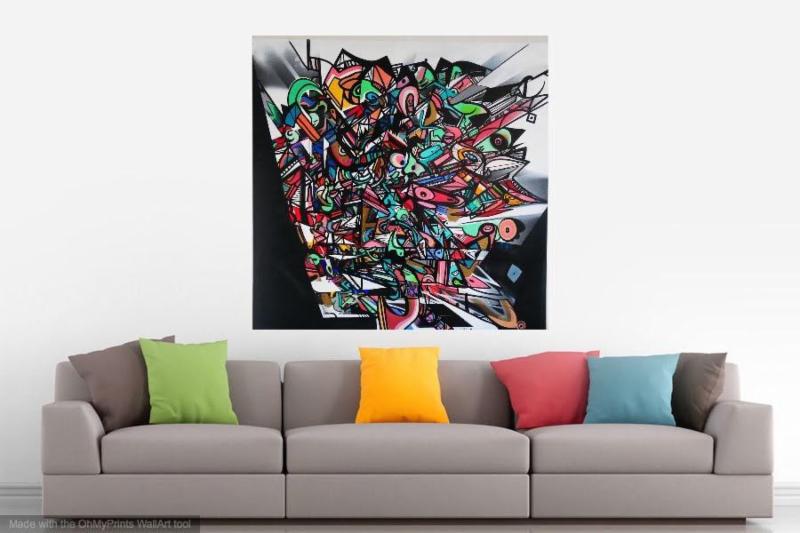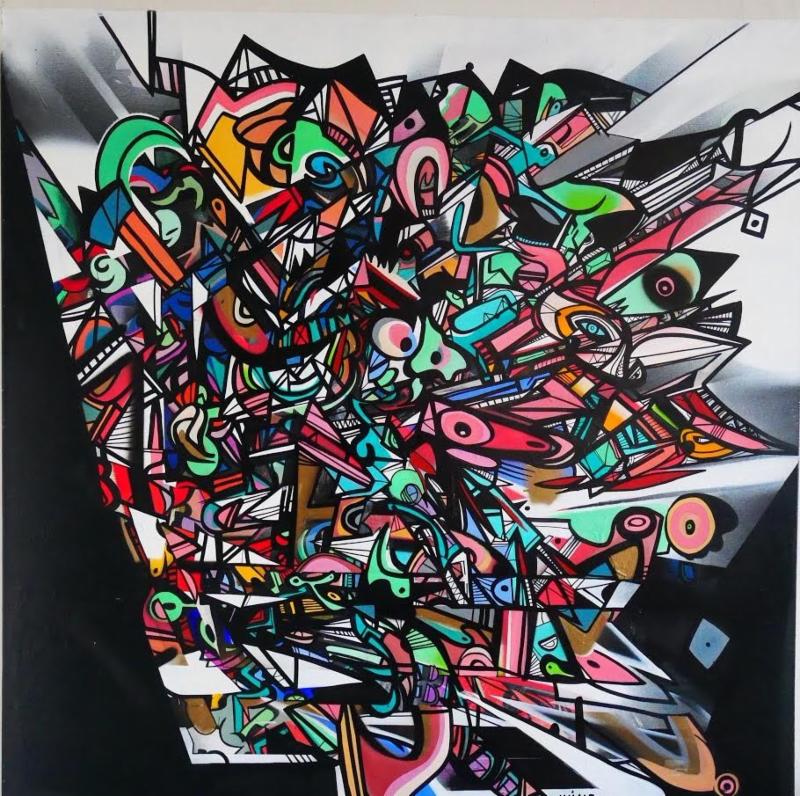 ArtBomb is sharing these works with our ArtBomb subscribers first before they go up 
for auction and put on social media.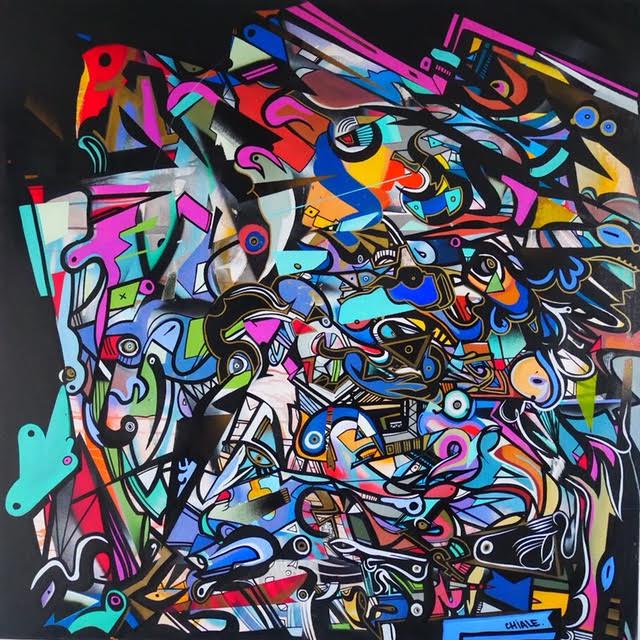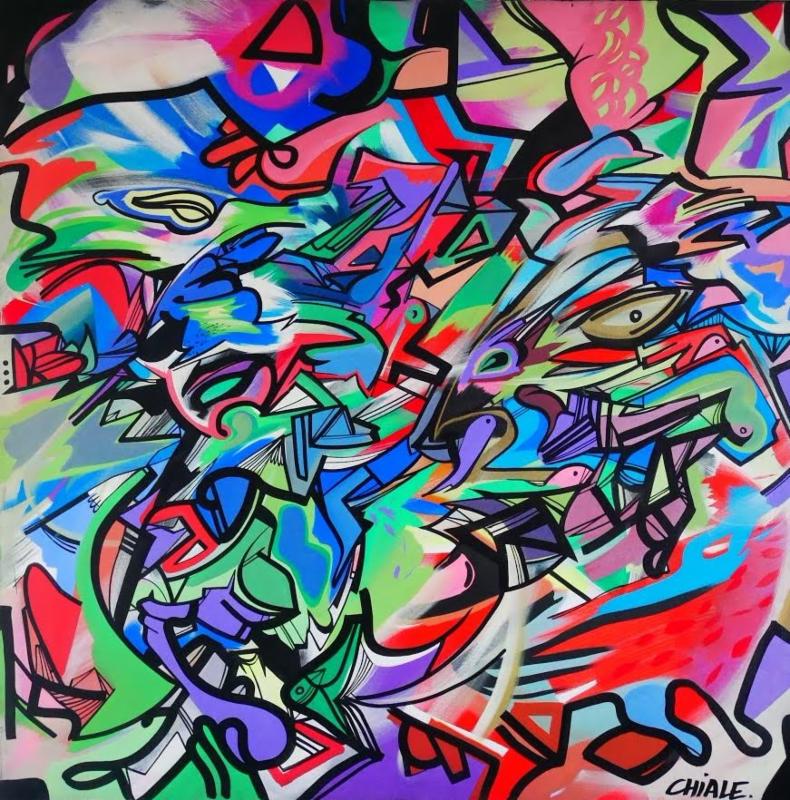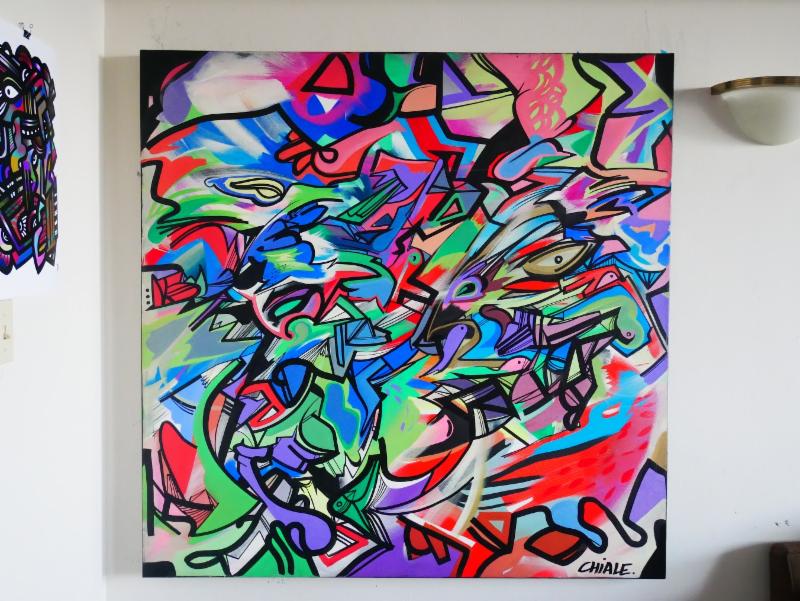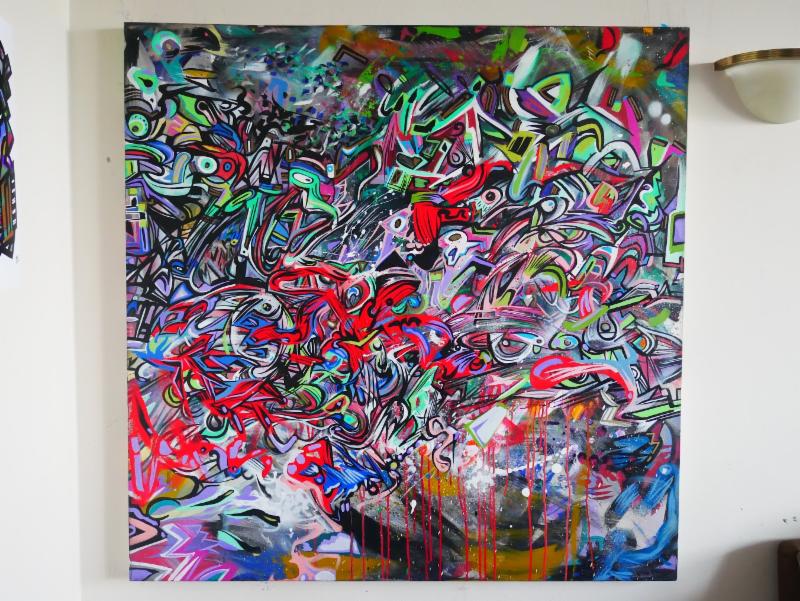 Jimmy's Bio:
Jimmy Chiale is a Paris-born, Toronto-based visual artist whose popular abstract style and hustler's ambition have become synonymous with Toronto as a city.
Having come up on the streets of Toronto, there were many nights Jimmy found himself without a place to sleep. Day and night he soaked up the subtle, often undefinable impressions of a city on the rise, the diverse textures, sounds, feels and flavours, all of which he transmuted into his art. A compulsive doodler who loves to experiment, Jimmy works in a variety of mediums, from canvas and illustration to mural and graphic design, approaching each with the playfulness and eagerness of a child. Yet the style, often mimicked but never replicated, remains unmistakably Chiale. His sure lines dance around the page like poetry and cut through abstraction like an alchemist turning concrete into gold.
His credibility and popularity made him a prime candidate to design the backdrop to Justin Bieber's set for his show at Toronto's Danforth Music Hall in 2015. Chiale has also sold works to celebrities such as Ghostface Killah of the Wu-Tang Clan, collaborated with name brands Nike and Scion, helped found a skate company Longboard Living, showed his work at a plethora of exhibitions and continues to receive commissions for live paintings, walls and murals. His list of collectors include Bata Shoe Museum and Canadian Fine Art Gallery.
Wanting to give back to the city that supported him, Jimmy opened his own gallery in 2014, called Jimmy Chiale's 416 Gallery, where he featured a collective of over 50 artists, many of whom (including Alex Garant) have since achieved international success.
Chiale's work has been featured in many newspapers, magazines, books and blogs around the world. Some of these include: National Post, Rolling Stone, Mass Appeal, Decompoz Magazine, Lone Wolf, Modern Toronto, Nuvango, NXNE.com, Impulse Film Productions Inc.